Valuable Real Estate Tools & Info!
With all the powerful features we have developed, WP Residence would make one of the best buys
you have ever made. We know you will love this as much as we do!


real estate broker
Best deal on the market!


sales executive
Contact us today to schedule a view!
1.500.000 Р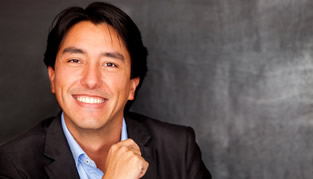 real estate broker
(305) 555-4555
(305) 555-4555
michael@wpresidence.net
Whether a client is in the market for a single-family home or a luxury penthouse, I am there to help out.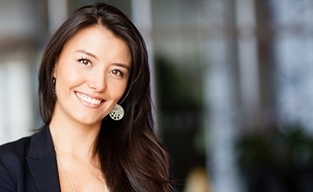 sales executive
(305) 555-4555
(305) 555-4555
maria@wpresidence.net
I never takes my responsibilities lightly and I always go the extra mile for my buyers and sellers.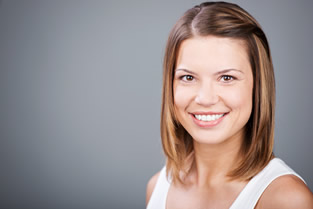 selling agent
(305) 555-4555
(305) 555-4555
janet@wpresidence.net
I pride himself on my unparalleled service with an aptitude for problem solving.
The WP Estate team did an outstanding job helping me buy my first home. The high level of service and dedication to seeing things done the right way is what I look for in an agent. The WP Estate team delivered on that expectation and I would highly recommend them to anyone who is in the market to buy a home.
We hired the WP Estate team as our buyer agent because they are specifically trained in Short Sale & Foreclosure transactions. All in all I have no doubt that we would have failed to close without an experienced representative such as the professionals at WP Estate working for us, and we are very grateful for all they did.